Country artisan shop
Our store and fruit production facility is a popular tourist destination just three country miles from Summerland, BC. In addition to our jams, syrups, fruit leathers and candies, we will be bringing more of our beautiful local products and gifts online over time. Did you know, that twelve years ago, we also opened a winery called Sleeping Giant Fruit Winery? We are all under one roof now and we hope you'll visit soon but if you can't, then our online store is the next best thing.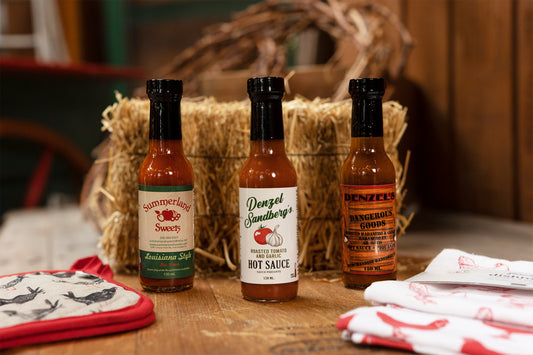 Our curated gallery
Our country store is chock full of delightful and wondrous products - all carefully selected from various parts of Canada by Janet. Have a look.
Visit Gallery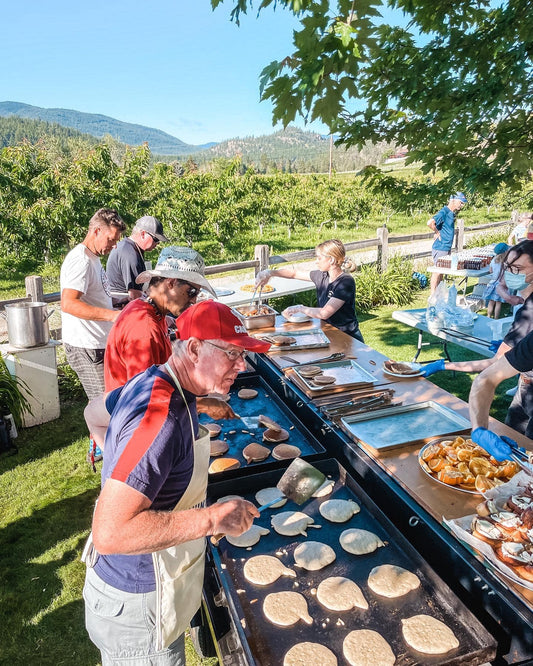 Events at Summerland Sweets
Make sure you know what's coming up when planning your visit to our Country Store in Summerland, BC!
See Upcoming Events